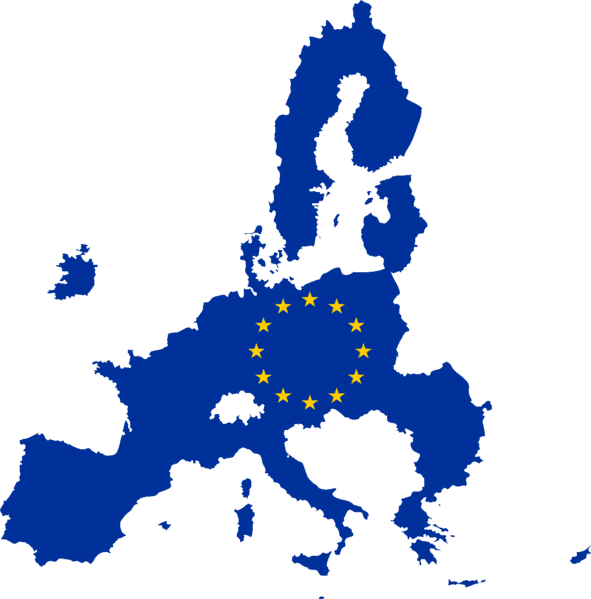 Currently we are the only one company that sends its product 100% legal. The way we ship is according to all regulations which makes for delivery guarantee.
Return Policy
We sell only customized products that are custom made for each and every individual buy. Therefore we do not offer a return policy. Returning customized goods is not possible. Customized orders are orders that are made up of different amounts and or colours with a packing that was made special fit for your order.
Refund Policy
SYTP does not offer refunds for goods that are not used proper. We do not offer refunds on items, packages and/or customized goods. Currently the only time we offer refunds is when a package does not arrive at its final destination after a fair waiting period (three months). In this case a full refund will be applied.
Delivery Terms
Due to the curious nature of the product we can only give you delivery estimates. The delivery estimate for the countries we send too is about three days on average. Offcourse it's possible that with the goods we ship their can be issues with the shipping. We specialize in solving these issues as we make sure that all of our products are 100% legal to the countries we sell too.
However this can take a long time, also we will need full cooperation from the customer side to make this succesfull. Delivery terms may take a longer then three days when issues occur. In that case the only option is to wait to be solved. Fair warning; in some cases it can take weeks or months.